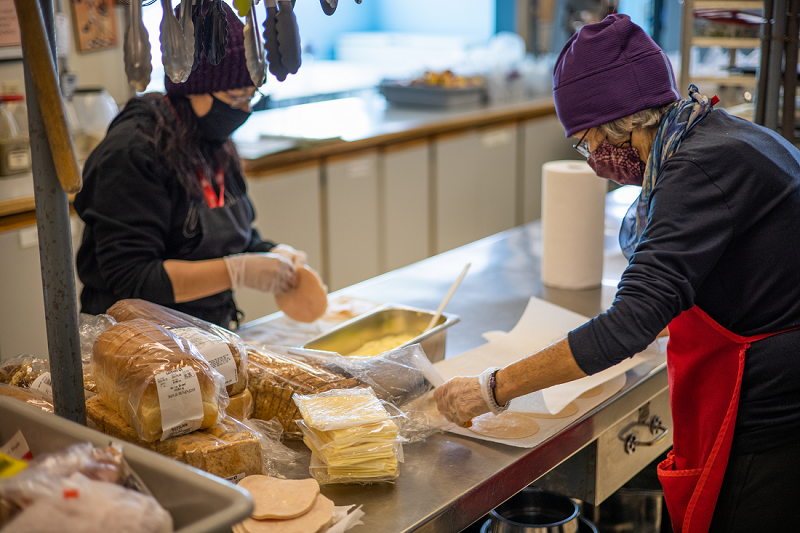 24 Jun

Did You Know?

Our Community Soup Kitchen has stayed open and operational throughout the entire pandemic,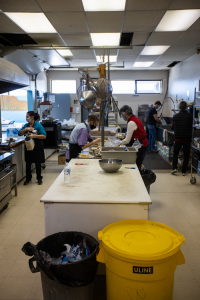 providing a nutritious "to-go" lunch for 80-100 people every single day!
#NoOneShouldGoHungry
In addition, our Kitchen also provides 3 square meals a day to our Emergency Shelter residents. A HUGE thank you to all our amazing staff, volunteers, and community donors that make this program possible! Together we are working to
#HelpEndHunger
in our community!