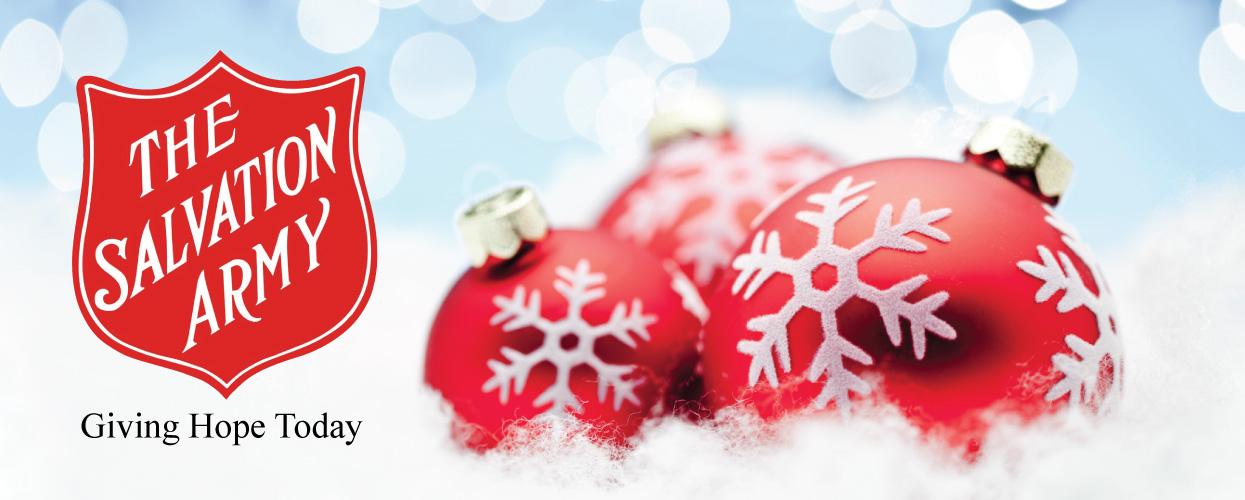 10 Nov

Merry Christmas 2023

For over 35 years, The Chilliwack Salvation Army and Chilliwack Community Service have worked together to provide local families with the joy of a Christmas Hamper during the holiday season. The Salvation Army provides the food for a Christmas morning breakfast and Christmas dinner with all the fixings, while Chilliwack Community Services provides the toys/gifts.

Together, we bring hope and joy to struggling families in our community, and this year, we are aiming to bless over 1500 families! 

CHRISTMAS HAMPER & TOY REGISTRATION INFO:

Location: The Salvation Army Care & Share Centre – 45746 Yale Rd
Registration Open: Monday, November 20th – Friday, December 8th
Hours: Monday-Friday: 10:00am – 12:00pm & 1:00pm – 3:00pm; Saturday's (Nov 25, Dec 2): 10:00am – 1:00pm
Eligibility: Chilliwack Residents who are struggling with low income, as well as those receiving Income Assistance, Disability Pension, or EI Benefits.

What to Bring:  Picture ID (BC Driver's License or BC ID Card) 1 piece of ID for each member of your household, children included (Care Card) Proof of residence in Chilliwack (utility bill, credit card statement, etc)

Please Note: If you are not able to resister in person, you can send your information, ID and a letter of consent with someone to register on your behalf.

PICK-UP DATES: Each portion of the hamper will be on different dates and at different locations. To pick up the hampers you will need to bring your ID and the pick-up slips provided when registering.

Salvation Army Food Hamper:

 Tuesday, December19, 2023

Pickup Location:  Salvation Army Chilliwack Community Church, 46420 Brooks Avenue

Chilliwack Community Services Toy/Gift hamper: TBD

Pickup Location: TBA

TO MAKE A DONATION: If you would like to contribute/donate to the hamper: Toys or Gifts for ages 0-18 years old: Chilliwack Community Services will accept any new unwrapped gift/ gift cards or monetary donation at the main office location: 45938 Wellington Ave or call 604-792-4267.  To sponsor a toy hamper email Christmas@comserv.bc.ca before December 22, 2023.  Food Donation: The Salvation Army will accept any monetary donation towards our Christmas hampers. To Sponsor a Hamper, please click HERE or call the office at 604-792-0001 and ask for Chris Kizmann. Donation Receipts will be processed at the time of donation and mailed out to you following the donation.